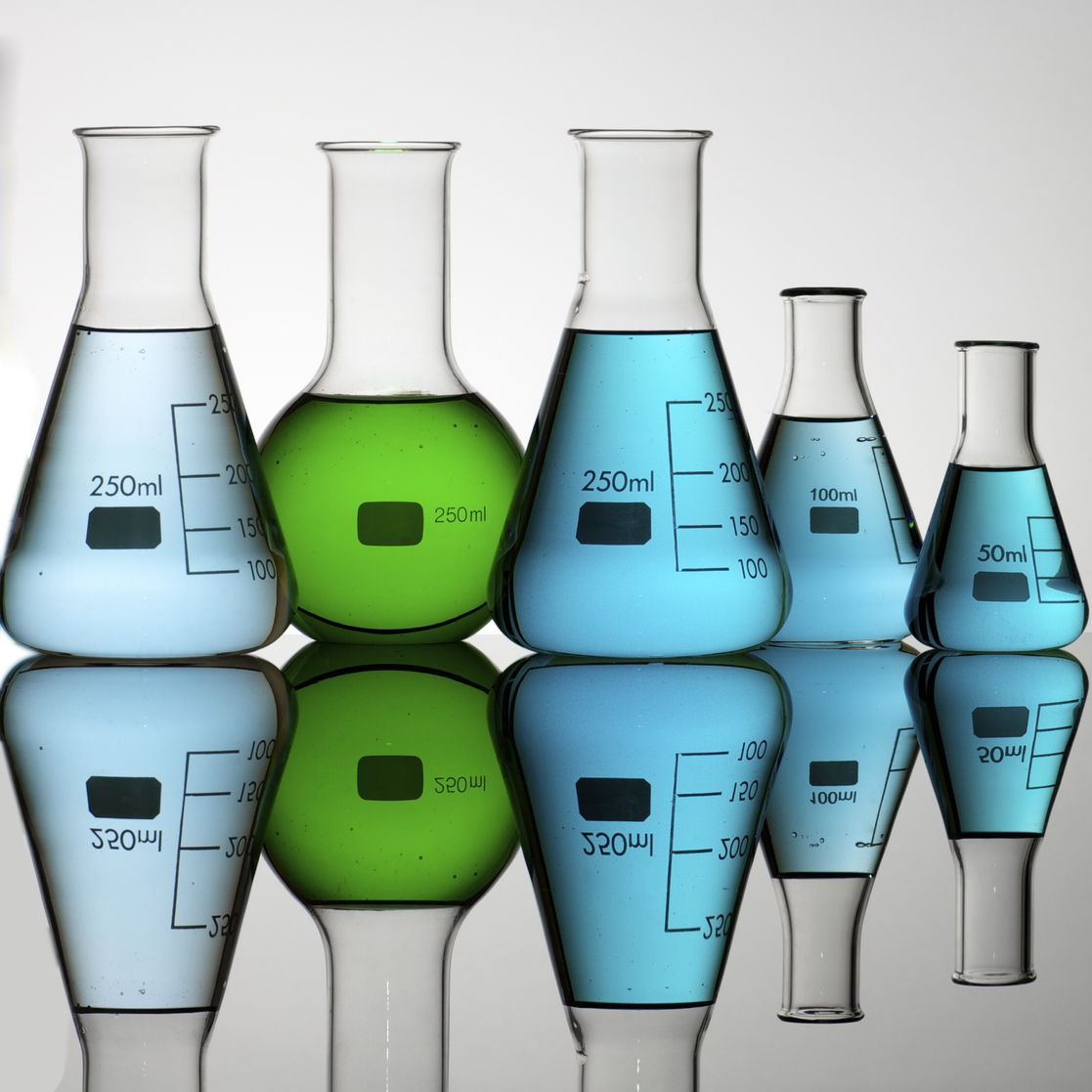 Our Services
Formulation Development
Our lab at IODA offers a myriad of services for you. From conceptualising your product to devising paper formulations and developing final products, we cover it all. We use the latest cosmetic development approach including Emulsification processes, Cosmetic Actives, Preservation methods and Fragrances.
Products can be created using ingredients explicitly specified by our clients to produce particular results. We also work together with you to devise a plan for your product and ensure it performs as per your expectations.
Our expert team identifies your requirements, select active ingredients that characterise your product and create a prototype for testing.
Once the formulation and product characteristics are finalised, we begin the process of product development. We incorporate essential components and current methods that compose the perfect cosmetic product to allow it to function and deliver successful results.
Ingredients & Raw Materials
With decades of experience behind us, we have long standing and trusting relations with our suppliers. We can organise a huge range of natural and organic raw materials and ingredients to fit your specifications. We ensure all our ingredients meet the strictest regulations and certifications that make them completely safe for use in cosmetic product formulation and development.
Prototype Development
This is one of the most vital steps in product development. After your formulation is finalised we will create a prototype for you to sample which is generally about 500 grams in quantity. Once you receive the sample, you can analyse and test the prototype to ensure it meets your requirements, particularly in areas like aesthetic appeal. Usually they're sampled for fragrance, colour, feel and viscosity.
We then take your feedback on board and if required, make necessary alterations to fully suit your production and marketing needs.
Stability Testing and Microbial Testing
To provide the highest quality of product formulation and development, IODA carries out stability and microbial testing. We have an in-house lab to conduct the tests. An advance test is further administered by forwarding your prototype to autonomous labs that specialise in testing cosmetic commodities. This essential step assures that your product is examined for shelf life, approved for chemical and microbiological quality and checked for functionality under suitable storage conditions.